What Denise loves most about storytelling is that she gets to live two lives at a time – her own and that of her main character. So, life is never boring.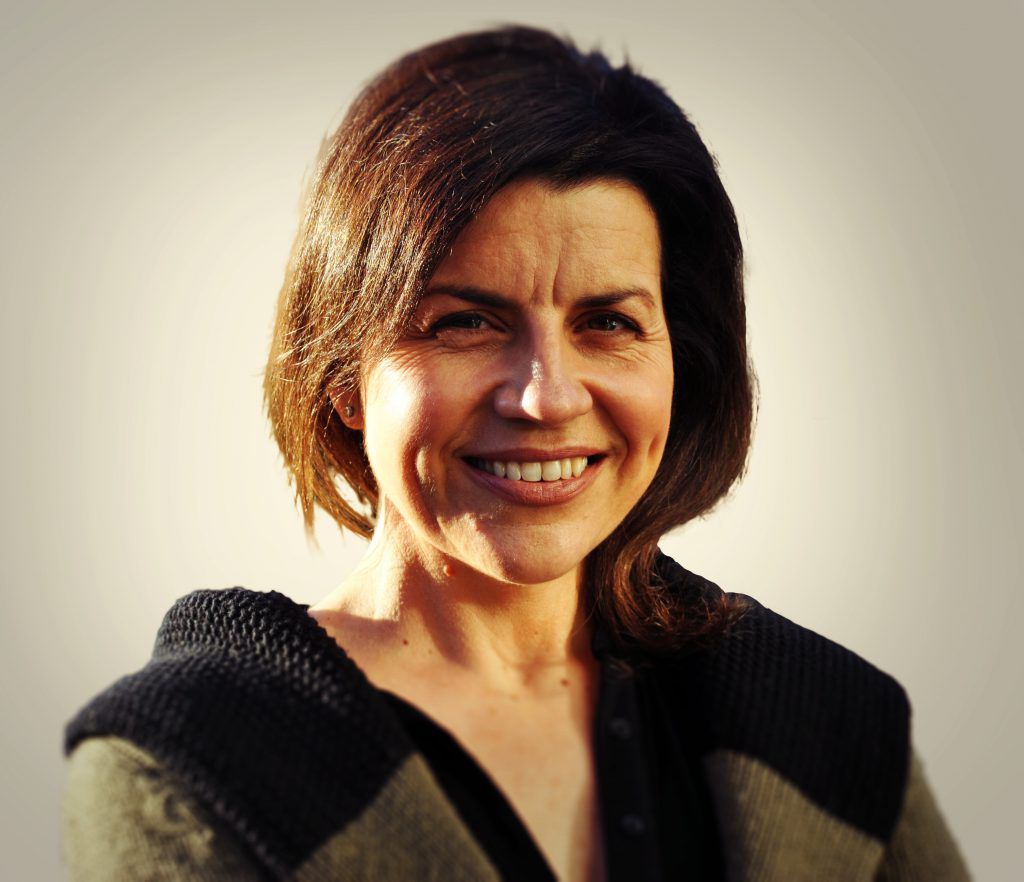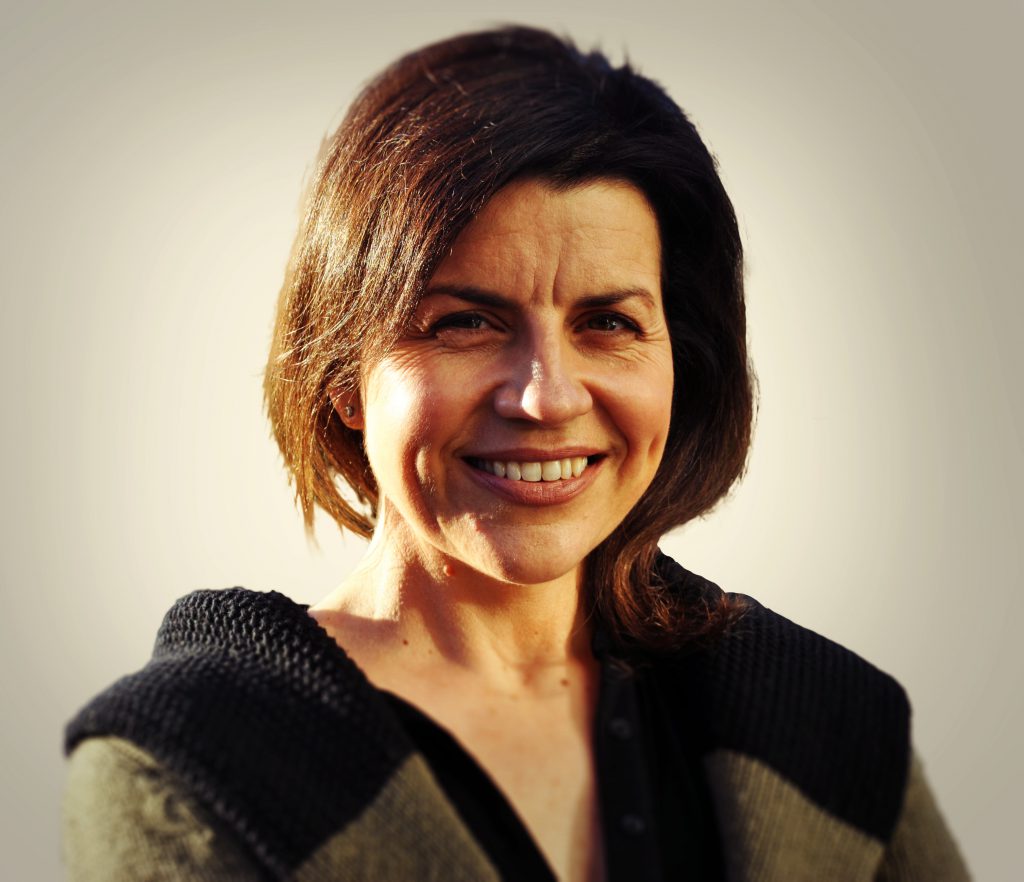 Denise has been a nurse, china restorer, pharmaceutical sales rep, public relations consultant, college lecturer and entrepreneur. The only she has lasted at has been storytelling.
Her favourite books include Holes by Louis Sachar, The Book Thief by Markus Zusak, Veronica Decides to Die by Paulo Coehlo, Never Let me Go by Kazuo Ishiguro, The Hate You Give by Angie Thomas. Her favourite movies include (and go far beyond): Les Intouchables, Forrest Gump, Mean Girls, Legally Blonde, My Cousin Vinny, A Bronx Tale and Toy Story.
Denise believes that we all need story to step back from reality. And that stories make us better, more empathetic people.
Video
You can learn more about Denise and her life by watching this profile, featured on Nationwide, national TV in Ireland.