Denise Deegan is an Irish novelist, screenwriter and producer, published by Penguin Random House, Hachette and Lake Union Publishing with awards from SCBWI and Publishers Weekly. Writing under the pen name, Aimee Alexander, her women's fiction novels have become international bestsellers, translated into German, Dutch and Turkish. Her writing for Young Adults  includes the much-loved contemporary trilogy, The Butterfly Novels: And By The Way, And For Your Information and And Actually. And For Your Information was nominated for an Irish Book Award and is on Coverfly's Red List.
Denise is an award-winning screenwriter. Her short film, The Innkeeper, a comedy drama about homelessness, won The Pitch Film Fund and is currently in production. Her comedy drama, Tough Old Broad, was selected for Screen Ireland's Spotlight Scheme, debuted on The Filmarket Hub as an "Excellent Script" and featured in Variety when it was chosen by Wscripted as an Excellent Script to be presented at Marché du Film at Festival de Cannes. Her adaptation of her YA heartbreaker, And For Information, has received Screen Ireland Screenplay Development Funding and is in development. Also in development is her TV series, Killfluencers, a high concept YA thriller.
Denise is a Top 50 ScreenCraft Finalist and a Top 25 Roadmap Finalist and has placed at AFF, Final Draft Big Break and the Academy Nicholl Fellowship. Her short film, 3 Down, won the Shedunnit Short Script Competition at WOFFF. Her radio play, The Last PTA Meeting, won the Little Wonder Radio Play Competition. Denise won the Raindance Pitching Competition, January 2021, following a general anaesthetic!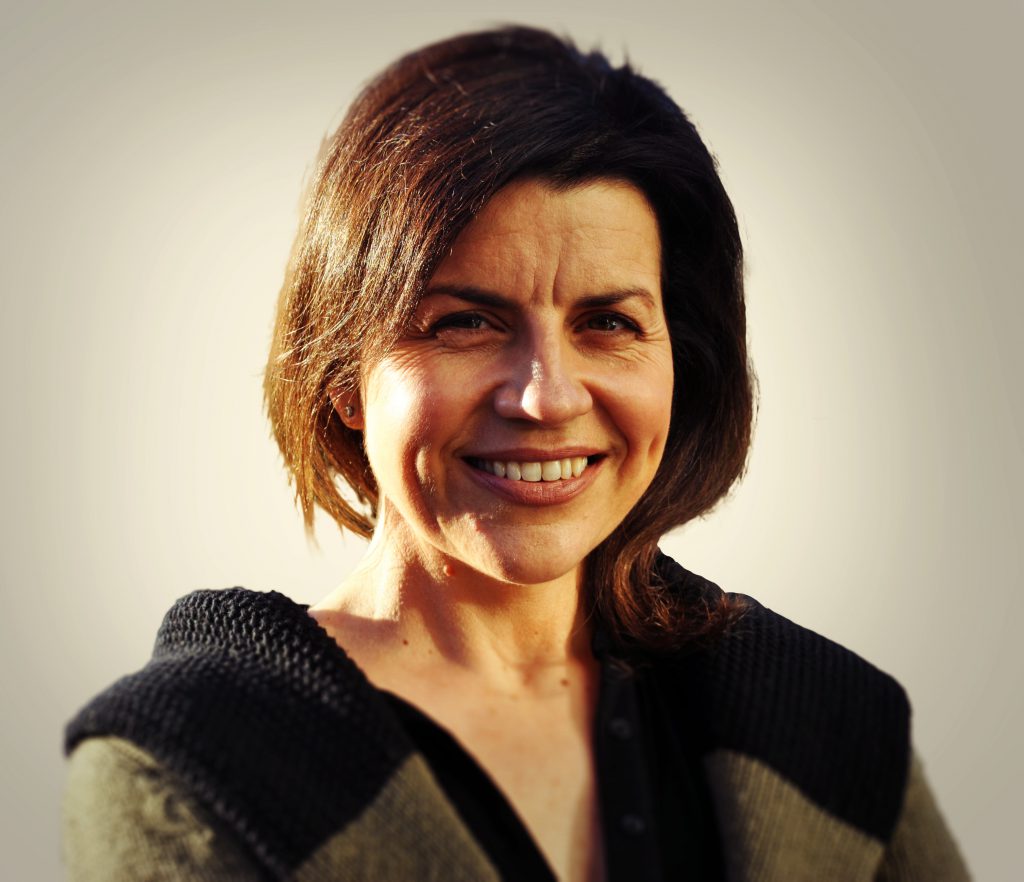 Denise lives in Dublin with her family where she regularly dreams of sunshine, a life without cooking and her novels being made into movies.
Denise has been a nurse, china restorer, pharmaceutical sales rep, public relations officer, entrepreneur and college lecturer. Her most difficult job was checkout girl, though it did inspire a short story.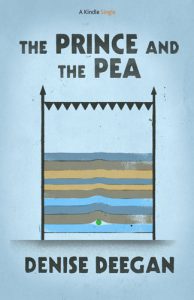 Fairy-tale Retelling
Fairy-tale retelling of The Princess and the Pea, where the prince and princess get to control their own destinies.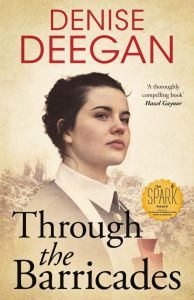 Ireland's Fight For Freedom
This story of first love during revolution won the SCBWI Spark Award 2017 and was chosen as a Publishers Weekly Booklife "Books to Watch". Immaculately researched.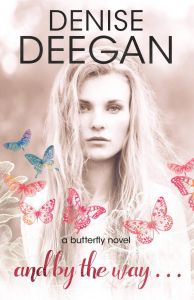 Contemporary Teen Series
The beloved Butterfly Novels… Three friends, Rachel, Alex and Sarah negotiate school, life, first love and – always – friendship.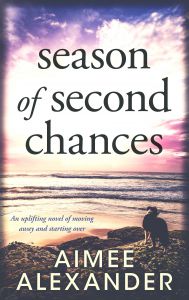 Women's Fiction
Learn more about Denise's bestselling women's fiction, written under the pen name Aimee Alexander.
The Little Book of Irishisms
If an Irish person called you a "mad yoke" would you know if they were insulting you or complimenting you? A novelty guide to the quirky way the Irish speak English. The ultimate gift for anyone who loves the Irish in them. MORE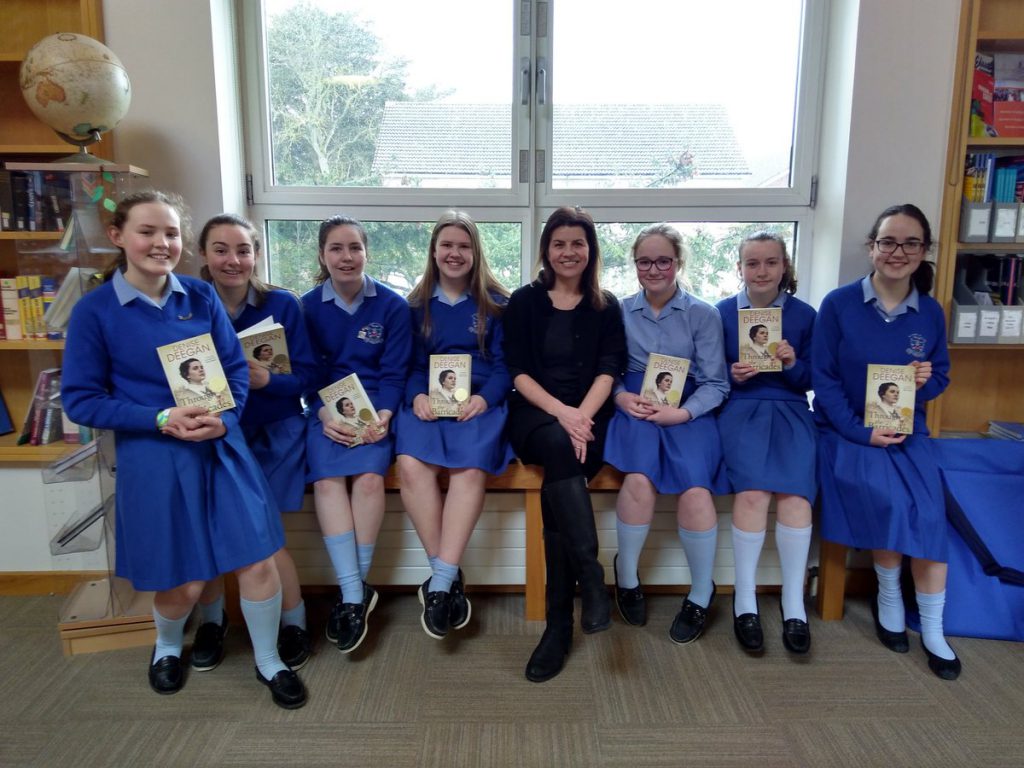 Denise loves to bring her popular and empowering story workshops to schools around Ireland. Interactive and fun, they are designed to help students learn more about character, plot, using their senses when telling stories and 'showing not telling.'