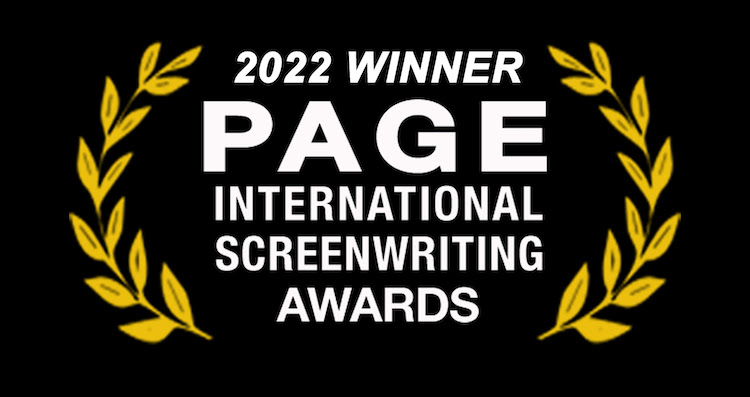 I was flying to Cannes for an industry event. My phone was on flight mode and SOMEHOW a message got through from a friend in Dublin. Had I heard the news??????
I knew that the PAGE Awards were being announced – because I was missing the online ceremony. Could that have been the news? I didn't dare dream.
It felt like I was holding my breath for the last hour in the air, but given that's a physical impossibility, I clearly didn't. The second we touched down, I switched on the phone. The excitement! That was indeed the news. I'd won a PAGE Award.
For those unfamiliar with the PAGE Awards, they are chosen from approximately 8,000 scripts from around the world. I received mine for the adaptation of my coming of age romance novel, And For Your Information. In the process of adapting, I changed the title to Miles to Go Before I Sleep. It follows the story of hopeless romantic, Sarah, who falls for dying boy, Shane. These are two of the most beloved characters I have ever written. I'm thrilled for them. And me! Woo! Huge thanks to the PAGE Awards, who are hugely supportive to writers.